About Oak Tree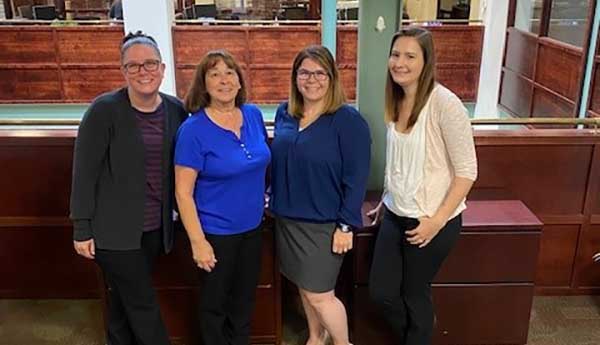 With more than 60 years of combined Insurance experience, the Oak Tree team is here to help navigate the complexities of your personal and business insurance needs.
We do all the legwork, comparing rates and services across numerous insurance providers to ensure you get the best solution for your specific needs.
We're more than just an independent insurance agency; our consultative approach and sincere desire to provide World-Class service ensures you will always understand how you're protected and what you're paying for.
At Oak Tree insurance, you can count on us every time you need us! We will always bring you the best service, options and results possible.